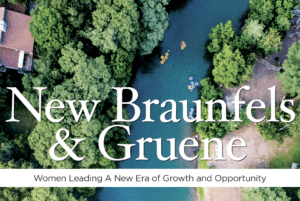 The sleepy, relaxed area of New Braunfels and Gruene just up Interstate 35 is waking to a new time of growth and opportunity as many are discovering the advantages of Hill Country life.

Our featured women from the area reflect major industry, tourist marketing, and quaint small-town charm in their career choices, and all are excited about where they live and work.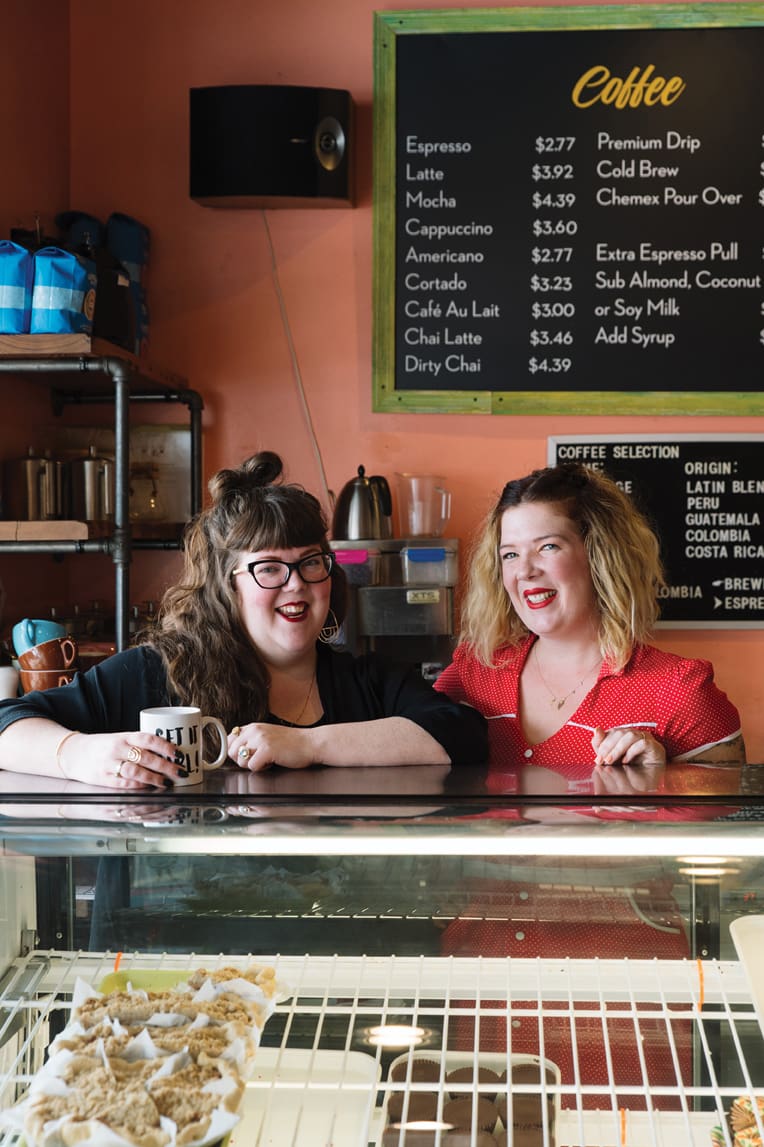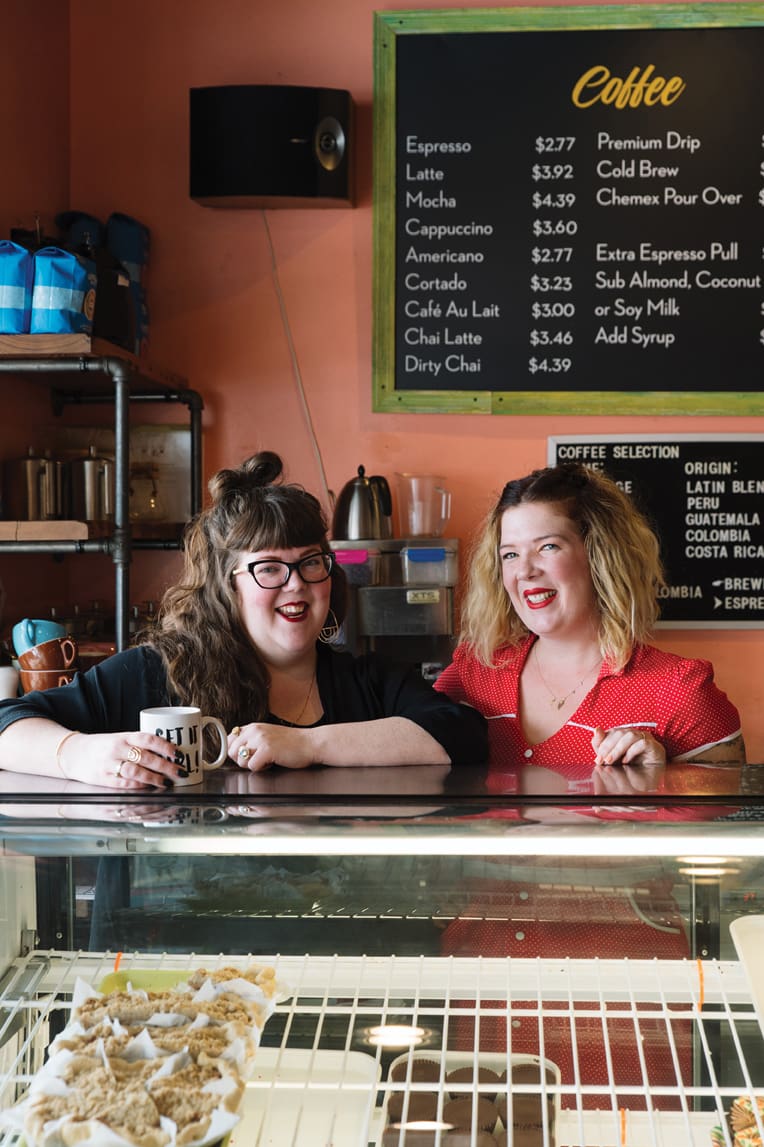 April Weilbacher & Ashley Landerman
2tarts Bakery
After spending their early years in Devine and Eagle Pass, sisters and self-proclaimed country girls April Weilbacher and Ashley Landerman viewed New Braunfels as the "big city" when they first moved there with their mother in 1997. The sisters opened 2tarts Bakery with their mom, aka "Mom Tart," in 2009, when Weilbacher realized she wanted a flexible career while raising her young children and her sister was building a strong clientele as a freelance personal chef. And being a small-town girl at heart, Weilbacher says the opportunities to see her children's teachers at Wurstfest or city council members at high school games, not to mention her daily 10-minute commute, are some of the best advantages of living there.
With the growth New Braunfels has seen and with even more to come, she believes the town retains the charm of a close-knit community by placing emphasis on projects that highlight its cultural heritage and enhance the quality of life, attributes she champions as president of the New Braunfels Downtown Association. Her work with the Association was recognized with the Chamber Chair of the Board Award, and she is also a Jaycee's 40 Under 40 Rising Star. Given the recognition she has received, she continues to volunteer her time in investing in a strong downtown. "We can create major economic stimulation with benefits that ripple throughout the community," she says.
Crystal Kinman
Marketing Manager
Gruene Historic District
When Crystal Kinman began working at the T-shirt shop Cotton Eyed Joe's as a college student, she didn't realize she would be forging a long-term career with the Gruene Historic District. Almost 20 years later, she is now a marketing manager with the District, working alongside owners and team members to implement marketing efforts for the eight businesses in the area, including Gruene Hall and Gristmill and the Gruene Merchants Association. She, her two sons, and many other family members still live in New Braunfels, and as the fifth generation to be born and raised in the area, she has pride in her hometown, saying, "It's a great place to be. I wouldn't want to be anywhere else."
With its abundance of beautiful parks, rivers, rich history, lively nightlife and music scene, New Braunfels has lots to offer. She sees even more growth coming to the area, believing "the word is out" on the advantages of living there. Bringing in features found in larger towns, such as variety in dining or recreation options, is something Kinman visualizes for her hometown. As the area's growth continues, she hopes its small-town heritage can be preserved, which community leaders already manage well, ensuring the inclusion of its community members when it comes to decision-making.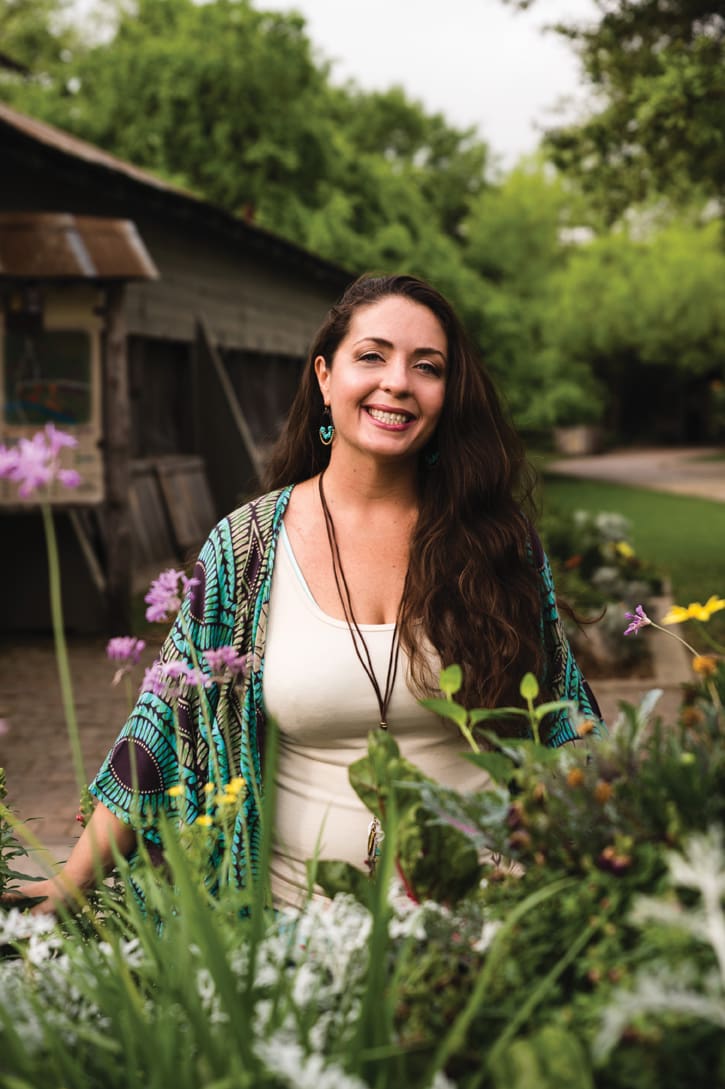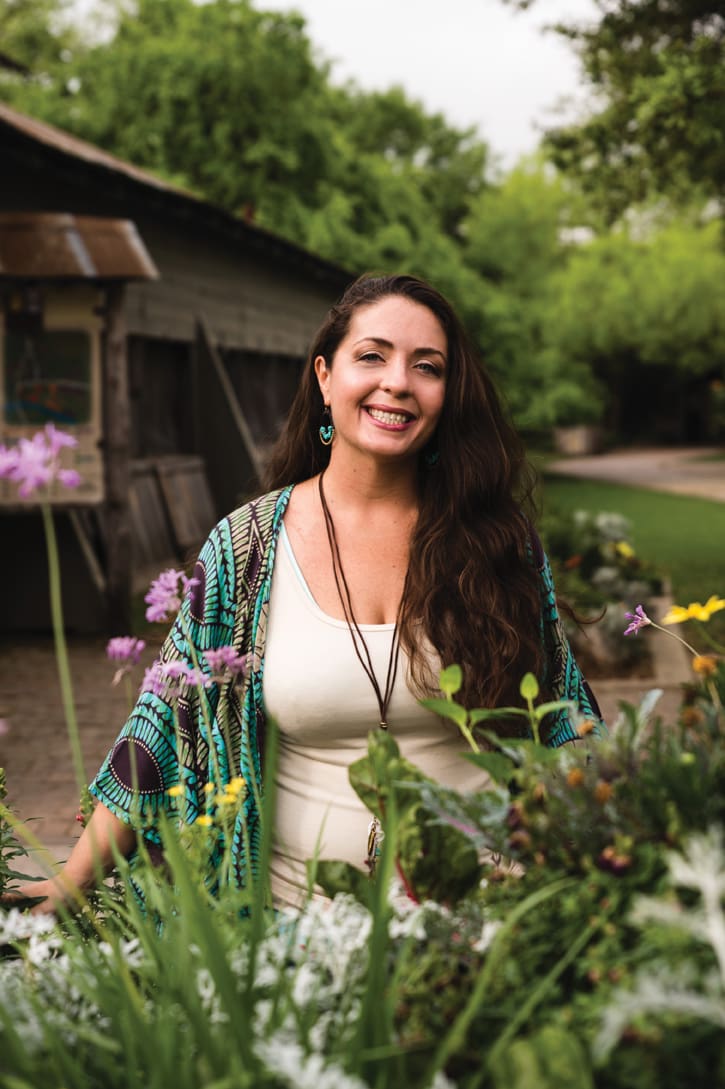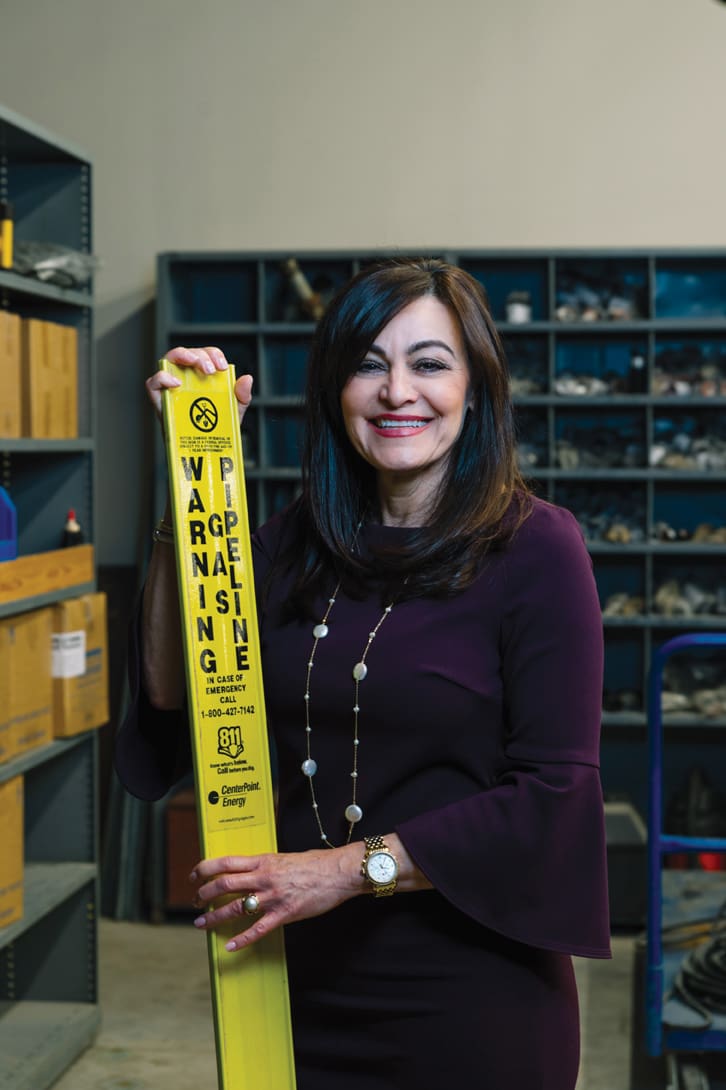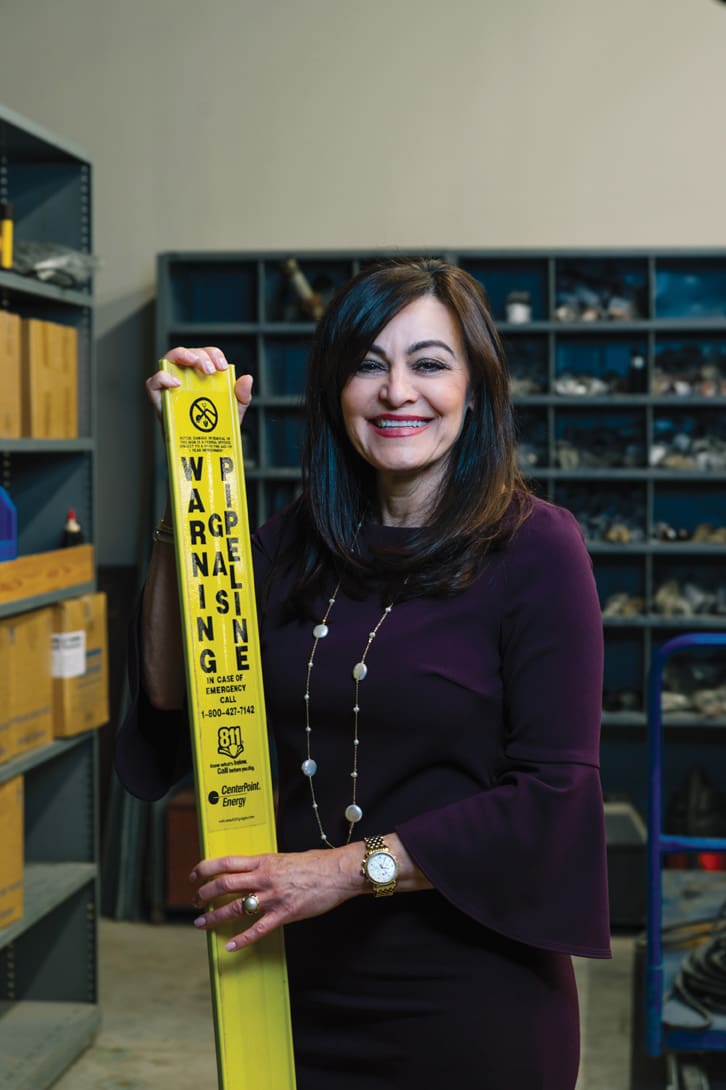 Nelda Juarez
CenterPoint Energy
CenterPoint Energy's South Texas District Director Nelda Juarez first came to New Braunfels back in 1983, but it wasn't until 2006 that she became a permanent resident after relocating there with her daughter through various promotions and moves. Observing the area's tremendous development and economic growth after all those years showed the benefits of its location along the IH-35 corridor between its north and south neighbors of Austin and San Antonio, something she believes serves as an advantage to living in the area. It provides access to career opportunities unlike other communities, and that plus two great school districts plus the proximity to higher education institutions in neighboring Austin, San Marcos and San Antonio are advantages that add to its appeal.
Despite all the development and economic growth, she sees the efforts to maintain a foothold on its long-standing traditions: "Our community leaders have done a great job of planning for the future without letting go of our past, more specifically our heritage." The South Texas native has family living in nearby Austin, and what she enjoys most about New Braunfels is how it gives you the small-town feel with quick access to Austin or San Antonio if you miss the more metropolitan areas. As she puts it, "You get to enjoy the best of both worlds."
By Jennifer O'Neill
Photography by David Teran