The Texas Hill Country is renowned for its breathtaking landscapes, rich cultural heritage, artisanal towns, and a burgeoning community of women in business. Remarkably, women-led businesses in the Hill Country are flourishing, reflecting the region's spirit of innovation and resilience. HillCountryWoman.com is a dedicated platform for the dynamic women who are shaping this community. Our ethos revolves around women uplifting women. We aim to inspire, inform, and provide opportunities for female entrepreneurs and professionals to showcase their ventures in our expanding business directory. These are exhilarating times for business in the Texas Hill Country, and we are privileged to support and connect businesswomen, fostering networking opportunities to propel your career and amplify your business presence.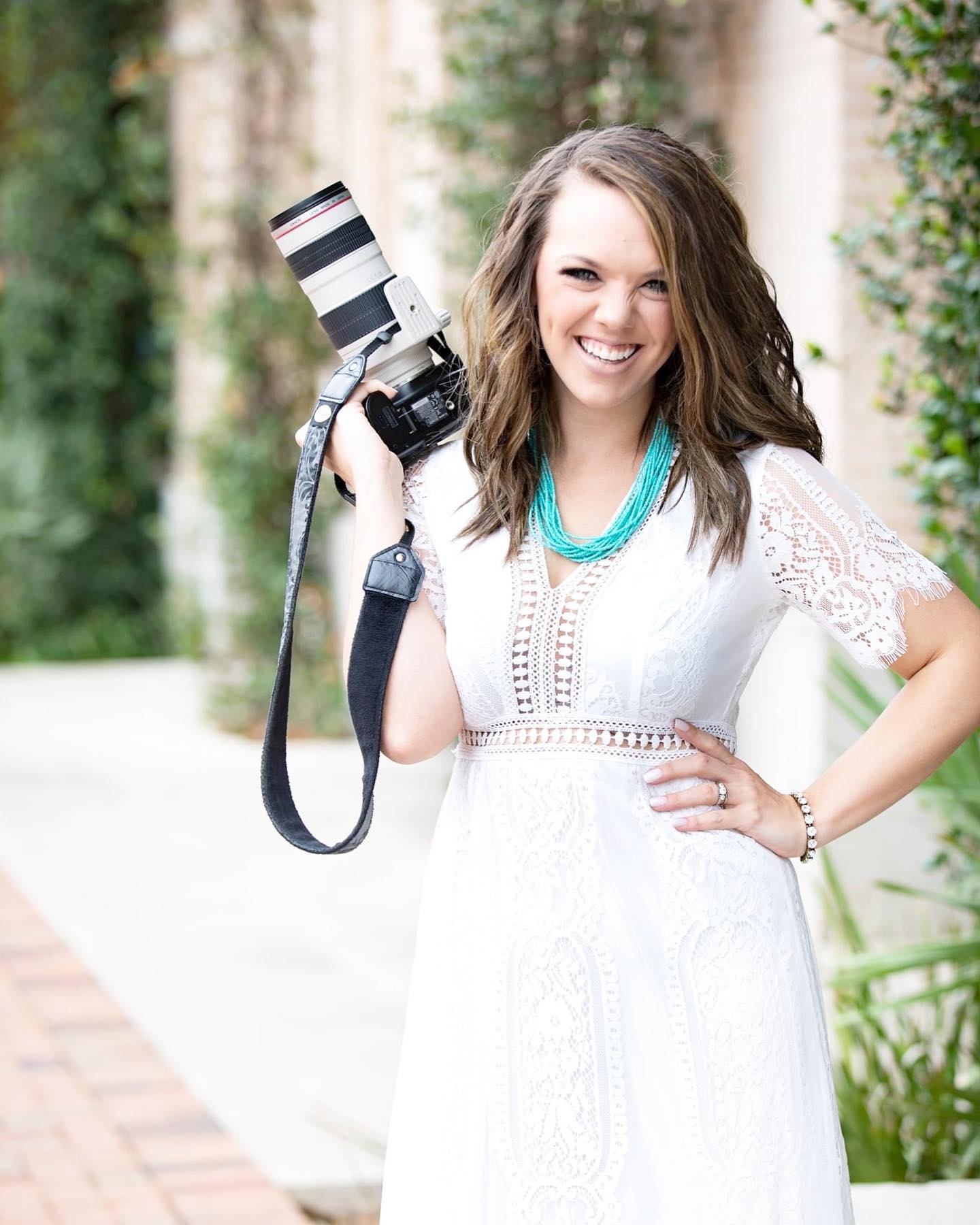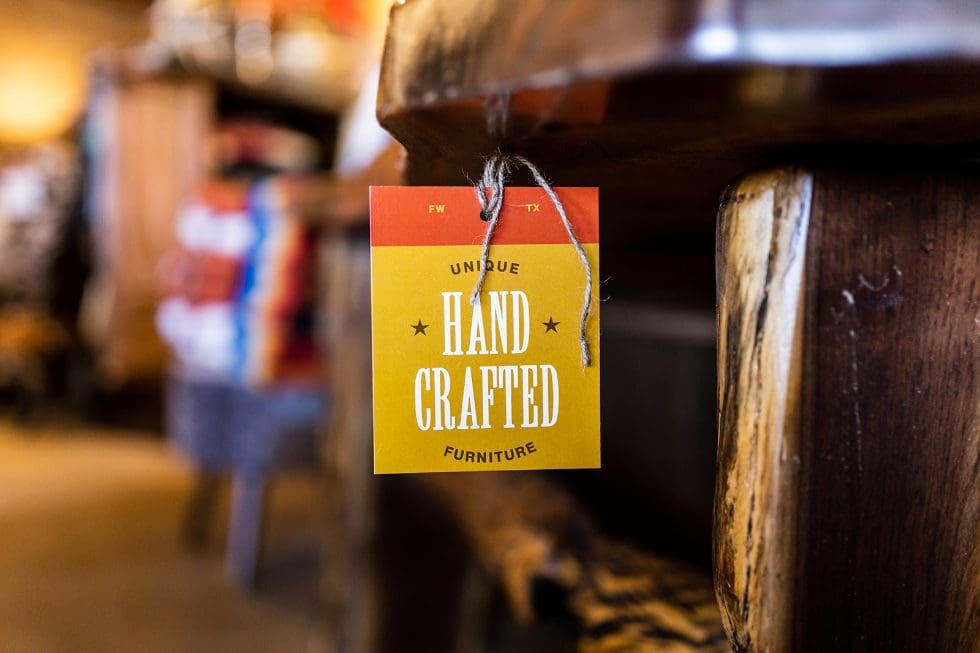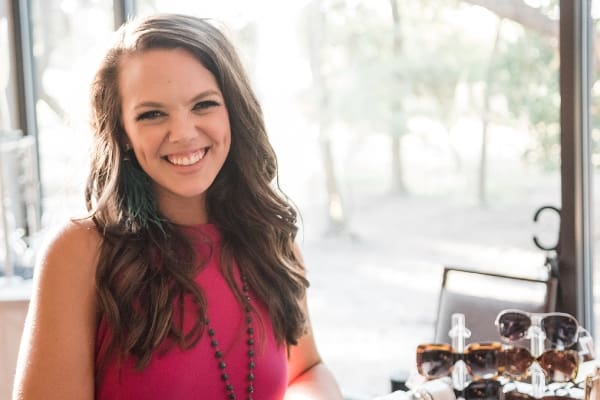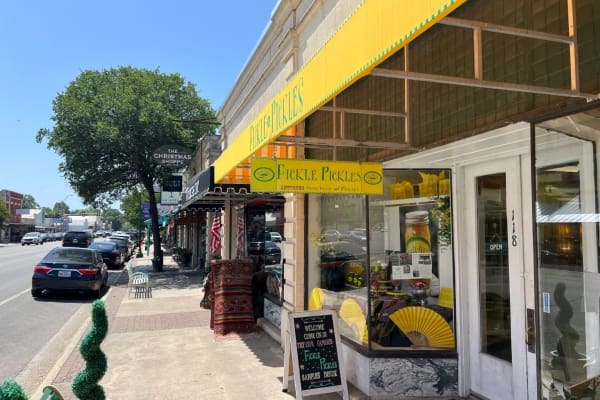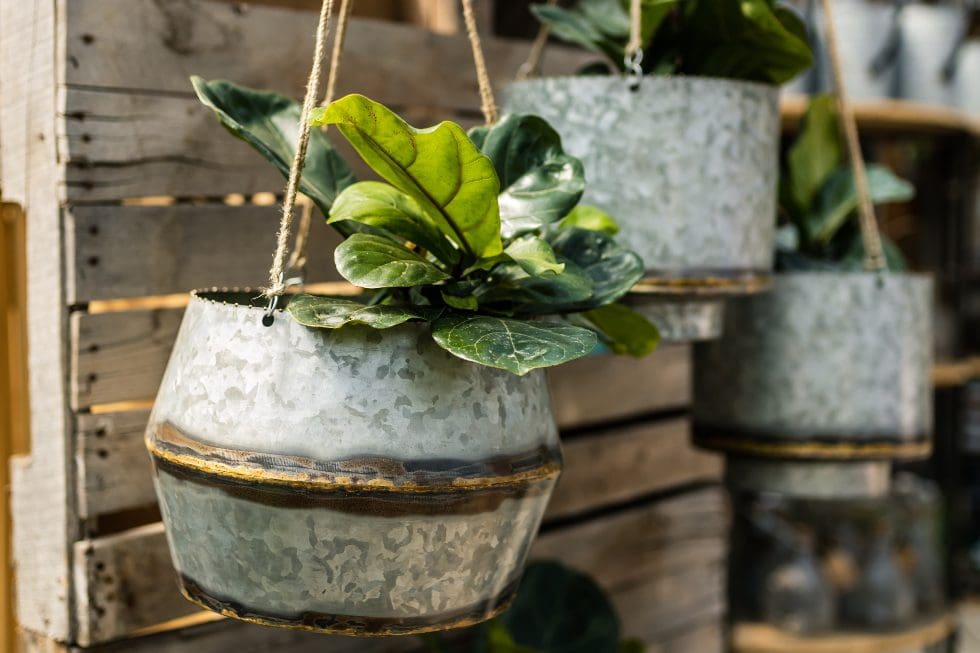 Interested in being in our Business Directory?
Highlighting the talents and businesses of Hill Country Women!